Bioidentical Hormone Replacement Therapy
Whether male or female, our hormones change over time. Supplementing estrogen and progesterone at menopause can make the "change" easy. Women can help protect bones, heart, skin, and brain. Men can maintain muscle mass and motivation.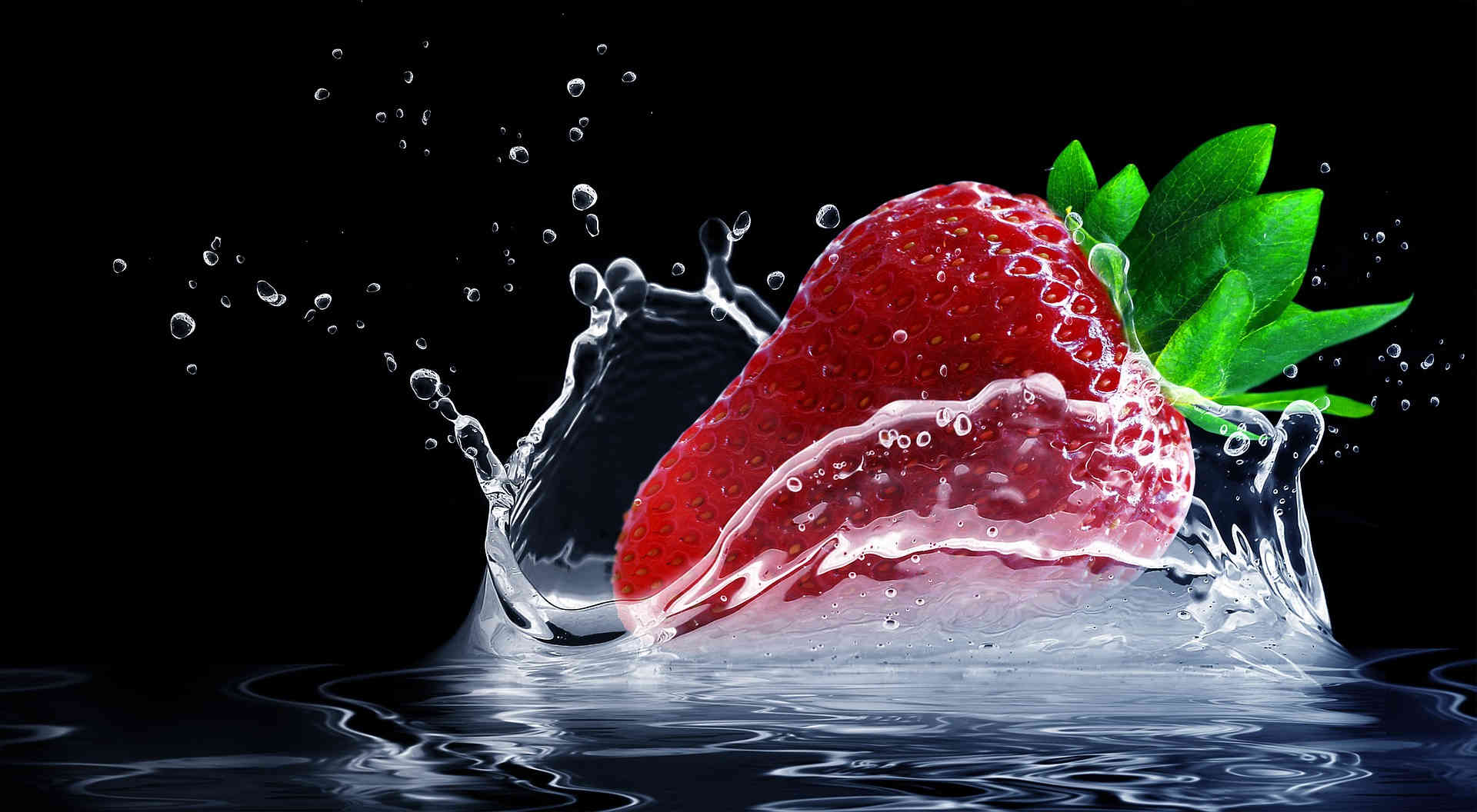 Counseling
The stress of life can produce changes in your physiology. Talking about your issue in a space of acceptance and problem solving can help release the pain. As a team, we examine your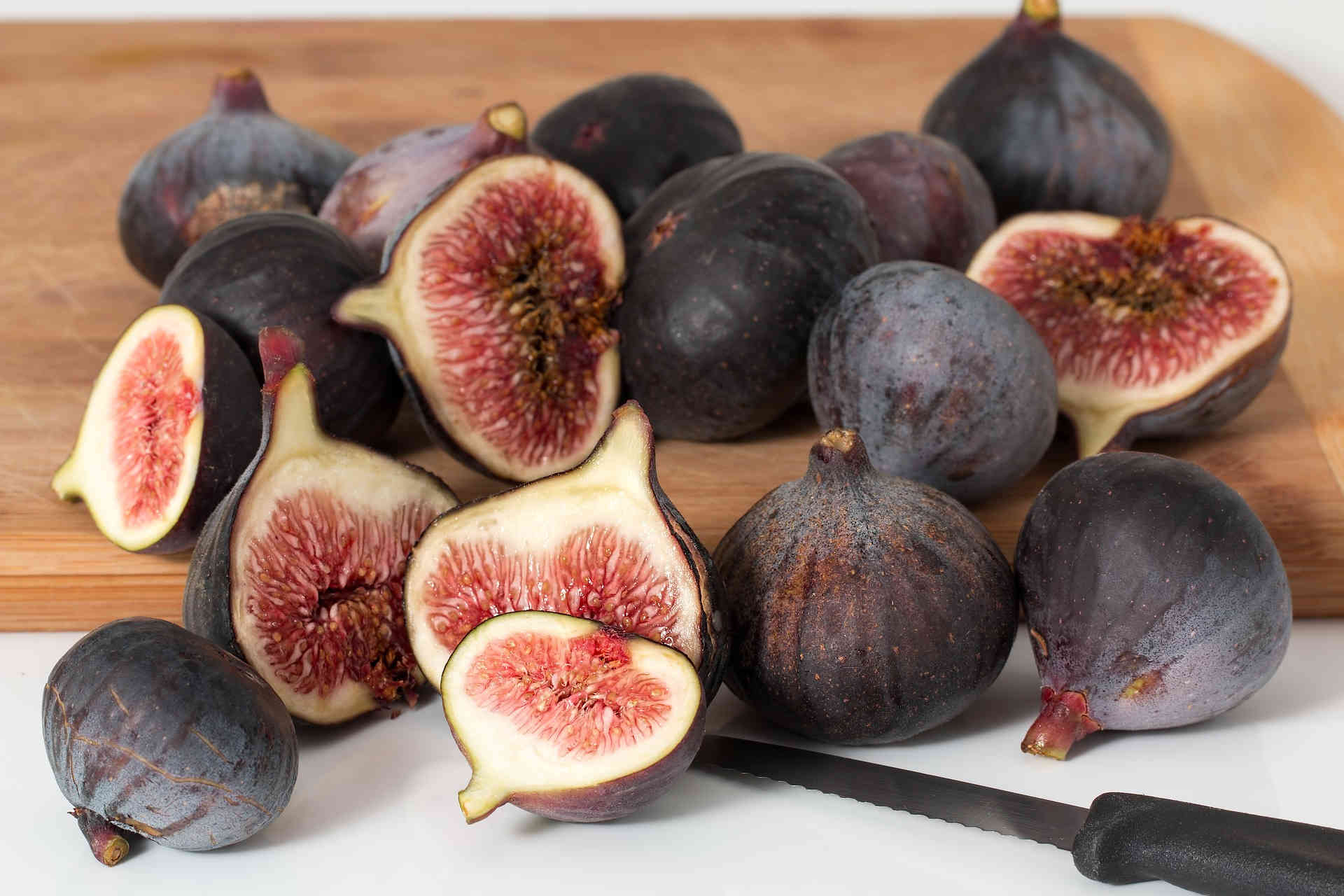 Neuromuscular Reeducation
Orthobionomy and Craniosacral therapy are amazingly effective modalities in reprogramming the body's stored memory of trauma. Dr. Margo has a unique touch and ability to feel and release the tension, and teach the muscles to return to their natural pre-trauma state of relaxation and readiness for action.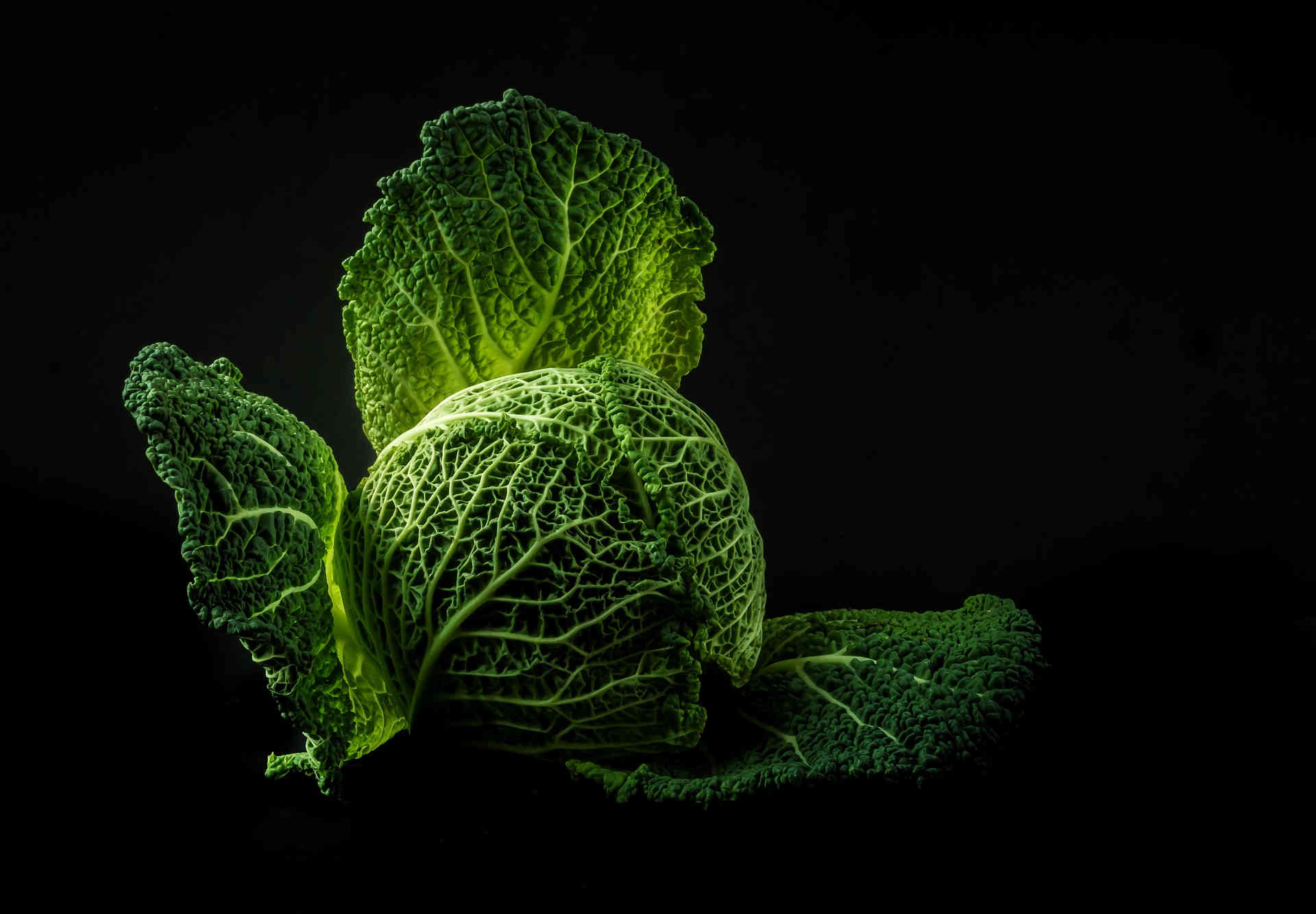 Extensive Pharmacy
When you have a problem, give us a call. We probably have one of the professional quality supplements that your want for your health recovery and maintenance.
Heart Rate Variablity Testing
Our hearts beat regularly, but with small variations in the time between beats. Extensive Russian testing using this instrument has correlated fitness level with various patterns of Heart Rate Variability patterns. Call today to schedule a free Heart Rate Variability Assessment.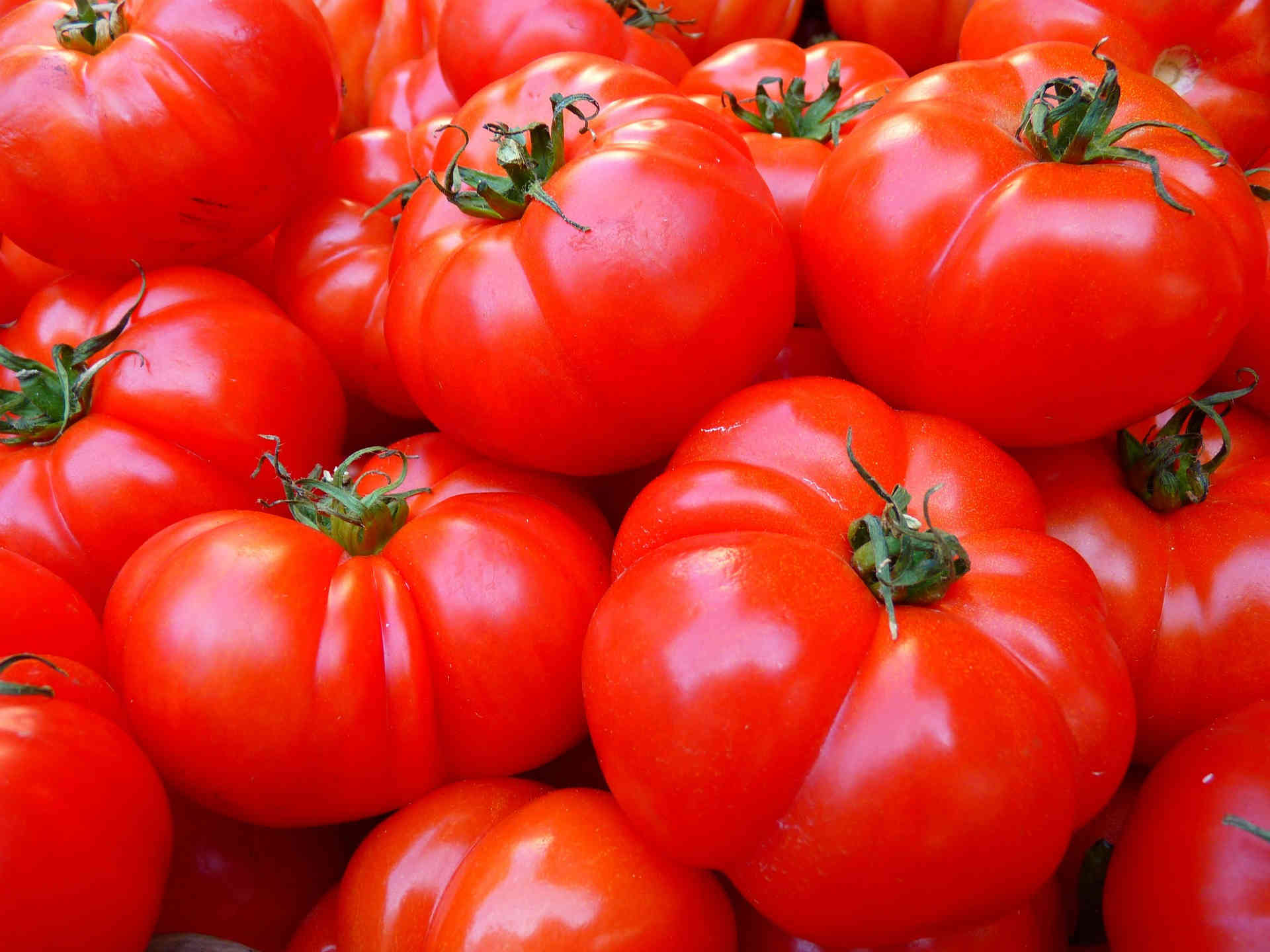 LENS
When you have a problem with emotions, unwanted thoughts, or feel stuck, the Low Energy Neurofeedback System may help you break out of your old habit patterns.
Emotional Transformation Therapy
Counseling helps us understand the problem, and come to some desired resolutions. Then using the various tools of ETT helps the body-mind to accept these desired Godly solutions into the subconscious mind.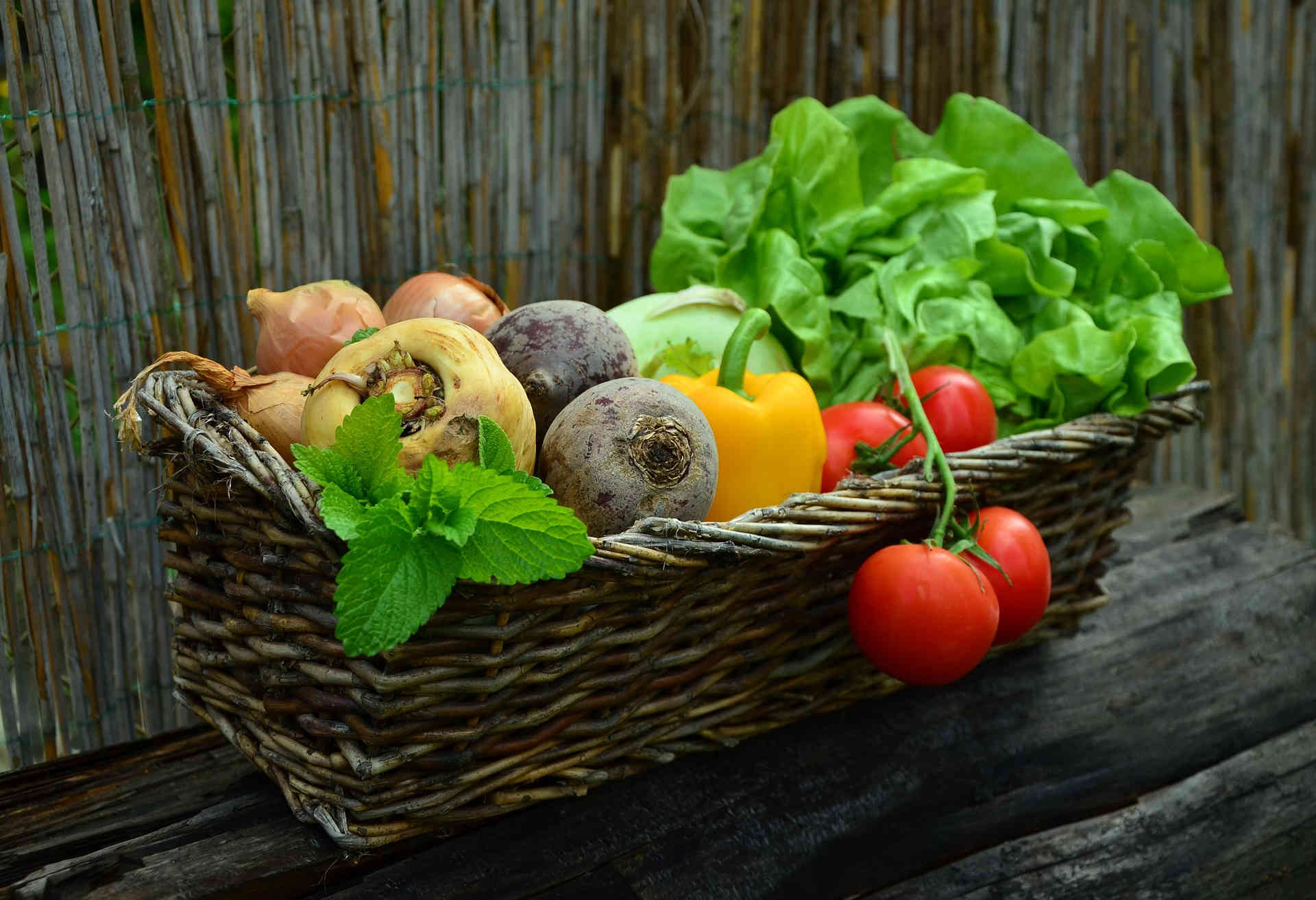 Next Steps…
If you have physical, mental-emotional, or spiritual pain, then it's time to give Dr. Thomas Abshier a call at 503-255-9500 for a free assessment – do it today.