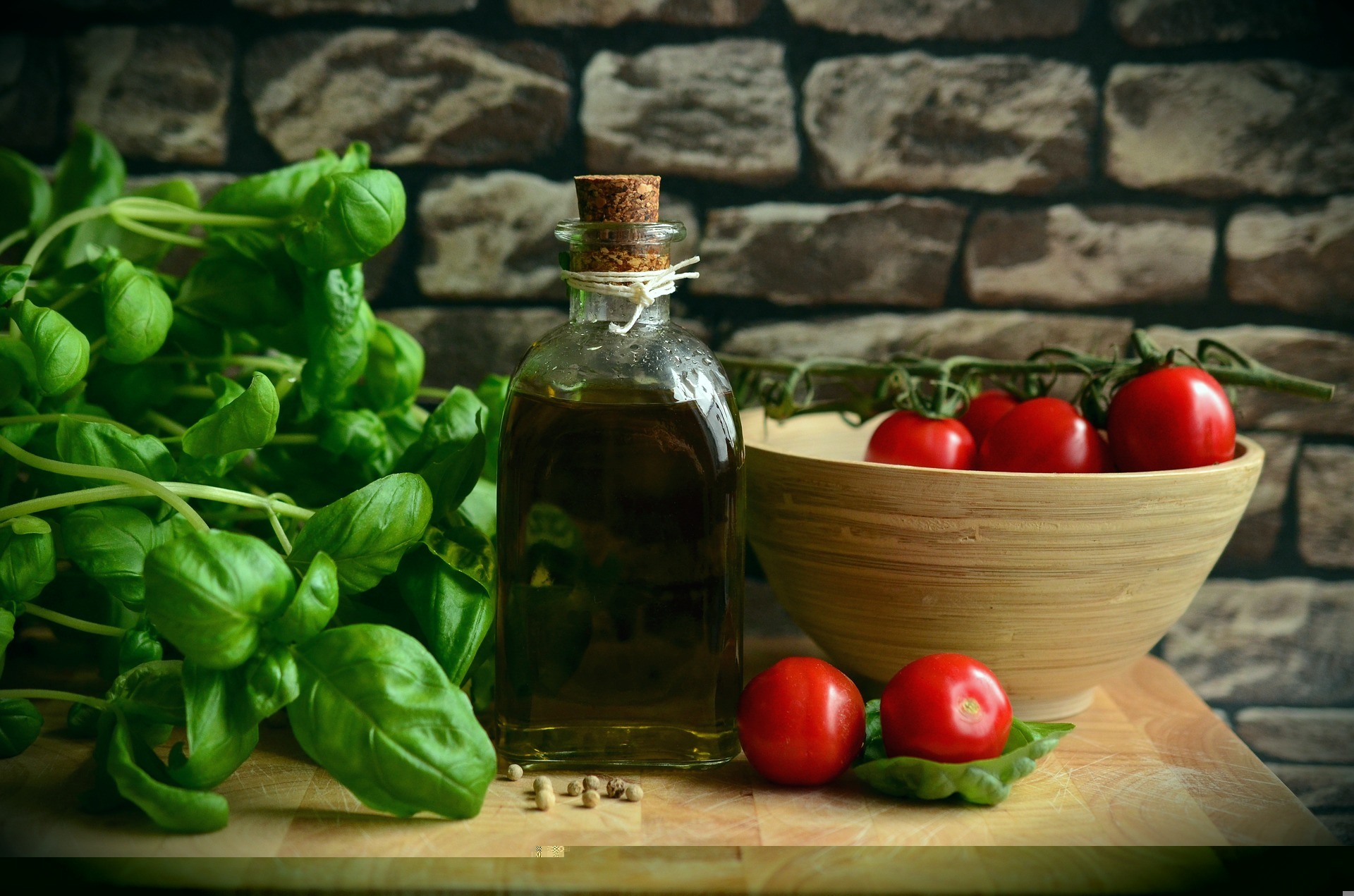 Hormones control cellular metabolism. Hormone deficiency can have a profound effect on your sense of well being.
* Testosterone – older men
* Estrogen – post menopause
* Progesterone premenopausal
* Thyroid and Cortisol for energy
* Insulin for sugar metabolism. Learn More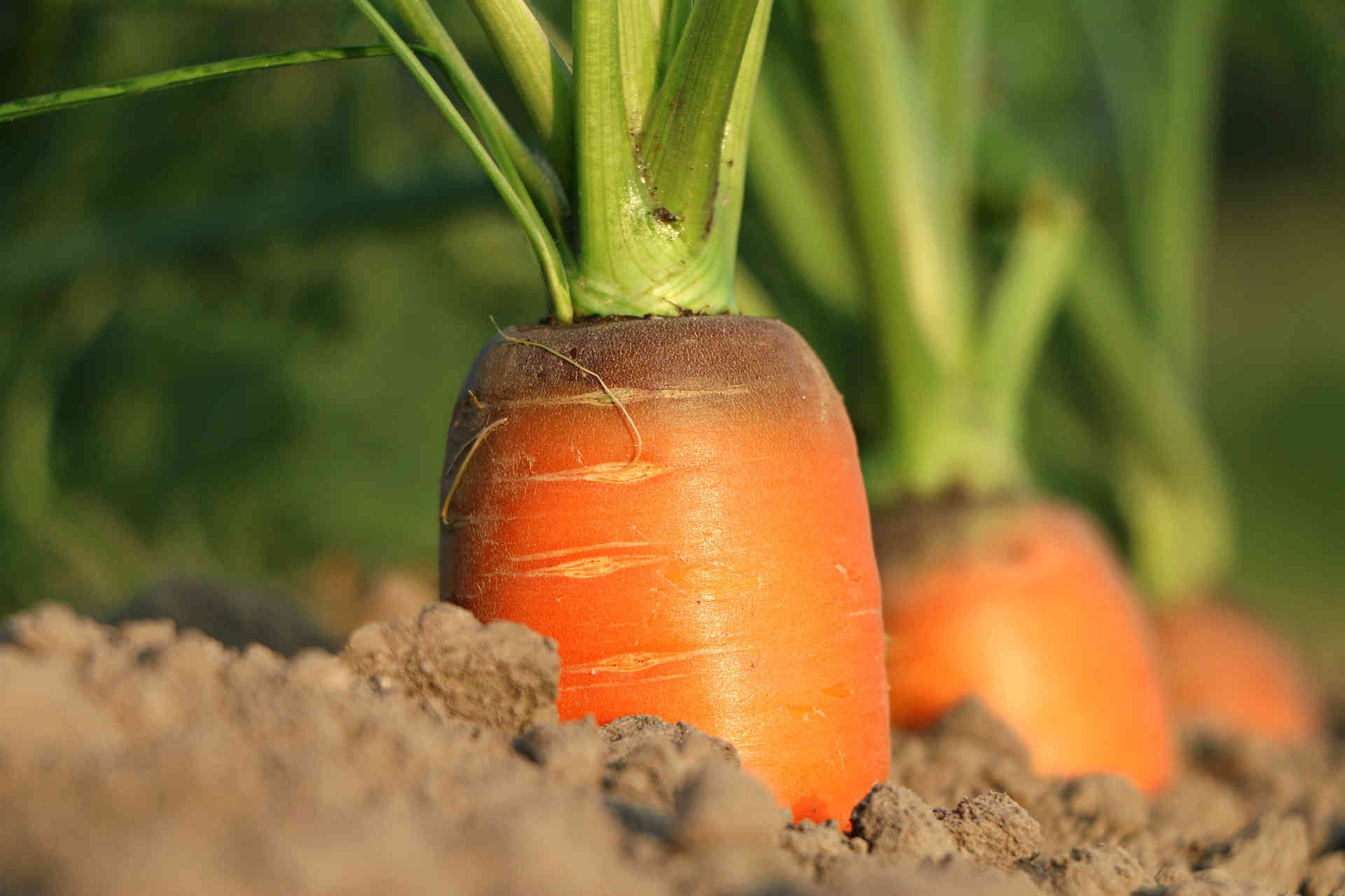 Years of excess sugar may cause your liver to store fatty deposits, cause liver inflammation, fill with fat and glycogen, and lead to high blood sugar levels and insulin resistance.  Consider treatment with anti-inflammatory herbs, high fiber, moderate protein, complex carbs, a healthy fat diet, and intermittent fasting.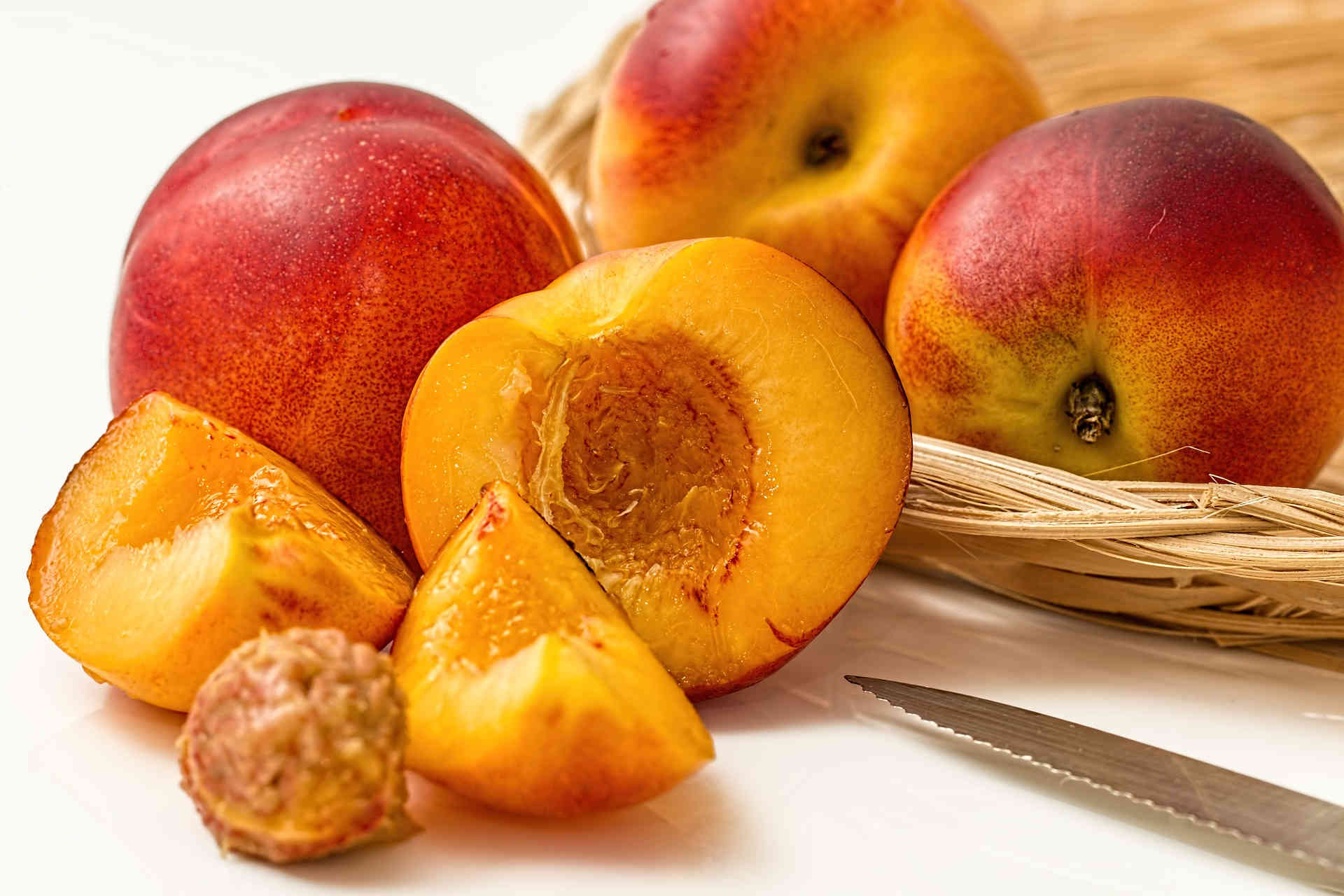 Are you having symptoms and don't know what to do.  Give a call and have a phone consult with Dr. Thomas about your condition.  He cannot treat you over the phone, but it may be possible to get some insight about the problem and possible solution from a Naturopathic perspective.
Our Philosophy of Naturopathic Medicine:
We were designed to live healthy and happy lives, but only if we act, think, and speak rightly. But, we have inherited a damaged genetic code, which has left us with weakness and susceptibilities. Our errors in choice of diet, actions/habits, and relationships stress our bodies, mind, and emotions, steal our joy and health. Trauma can leave scars and debility, and circumstances can leave us feeling overwhelmed.
Solving a health problem requires an accurate diagnosis of the cause of the body's symptoms. The foundation of treatment is a diagnosis of the cause. This requires a detailed history, and possibly lab testing, physical exams, and imaging.
With a firm understanding of the possible cause, we can administer natural therapeutic agents to help normalize your body's function. You can expect a thorough diagnostic workup when you trust us with your healthcare.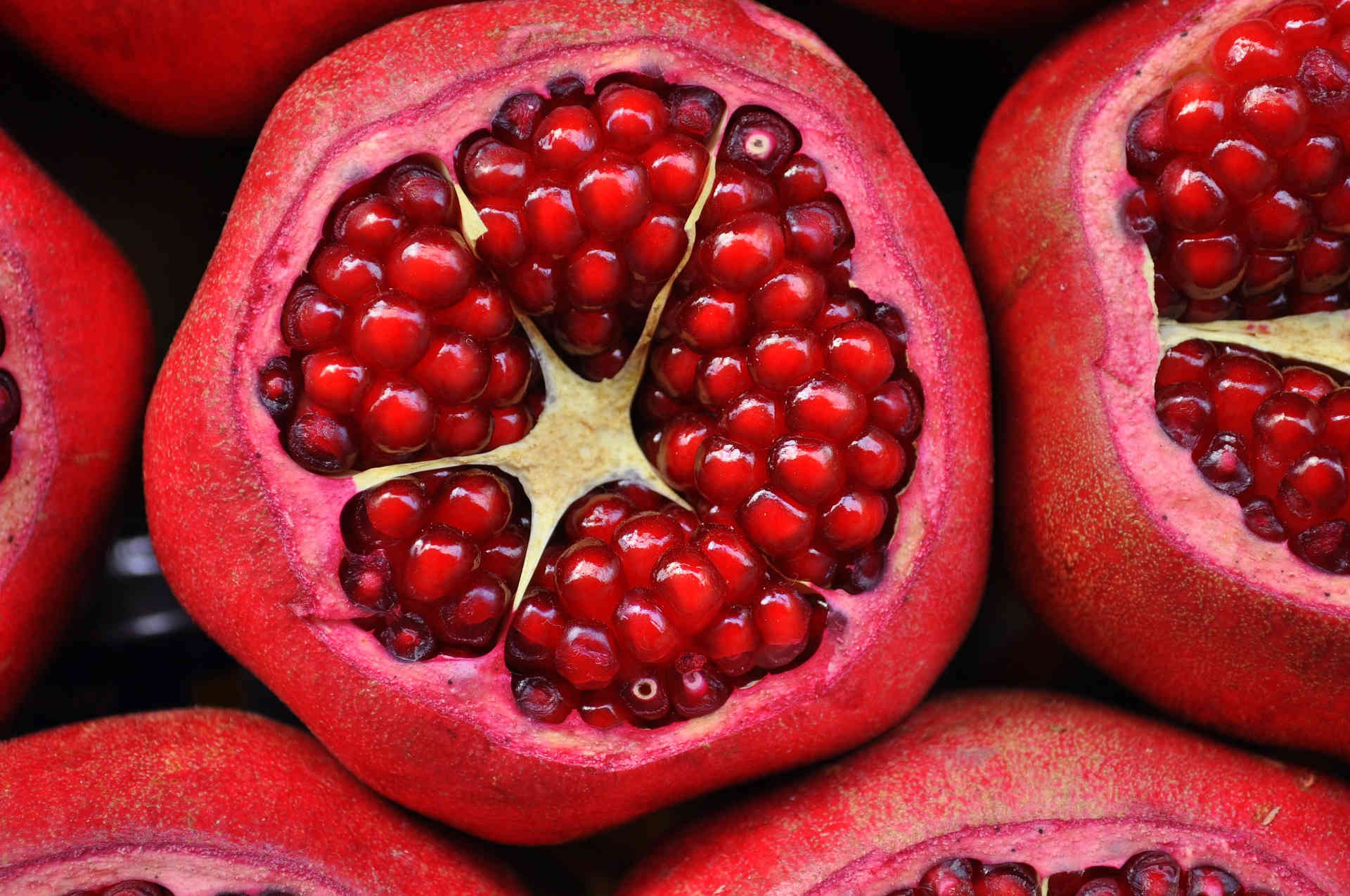 If you have symptoms – give us a call for a Free Introductory Consultation
Call (503) 255-9500, 9-4 PST, M-F and make an appointment. Or, send an email to drthomas@naturedox.com. Do it today – you have nothing to lose.