Our Philosophy of Naturopathic Medicine:
We were designed to live healthy and happy lives, but only if we act, think, and speak rightly.  But, we have inherited a damaged genetic code, which has left us with weakness and susceptibilities.  Our errors in choice of diet, actions/habits, and relationships stress our bodies, mind, and emotions, steal our joy and health.  Trauma can leave scars and debility, and circumstances can leave us feeling overwhelmed.
Solving a health problem requires an accurate diagnosis of the cause of the body's symptoms. The foundation of treatment is a diagnosis of the cause. This requires a detailed history, and possibly lab testing, physical exams, and imaging.
With a firm understanding of the possible cause, we can administer natural therapeutic agents to help normalize your body's function.  You can expect a thorough diagnostic workup when you trust us with your healthcare.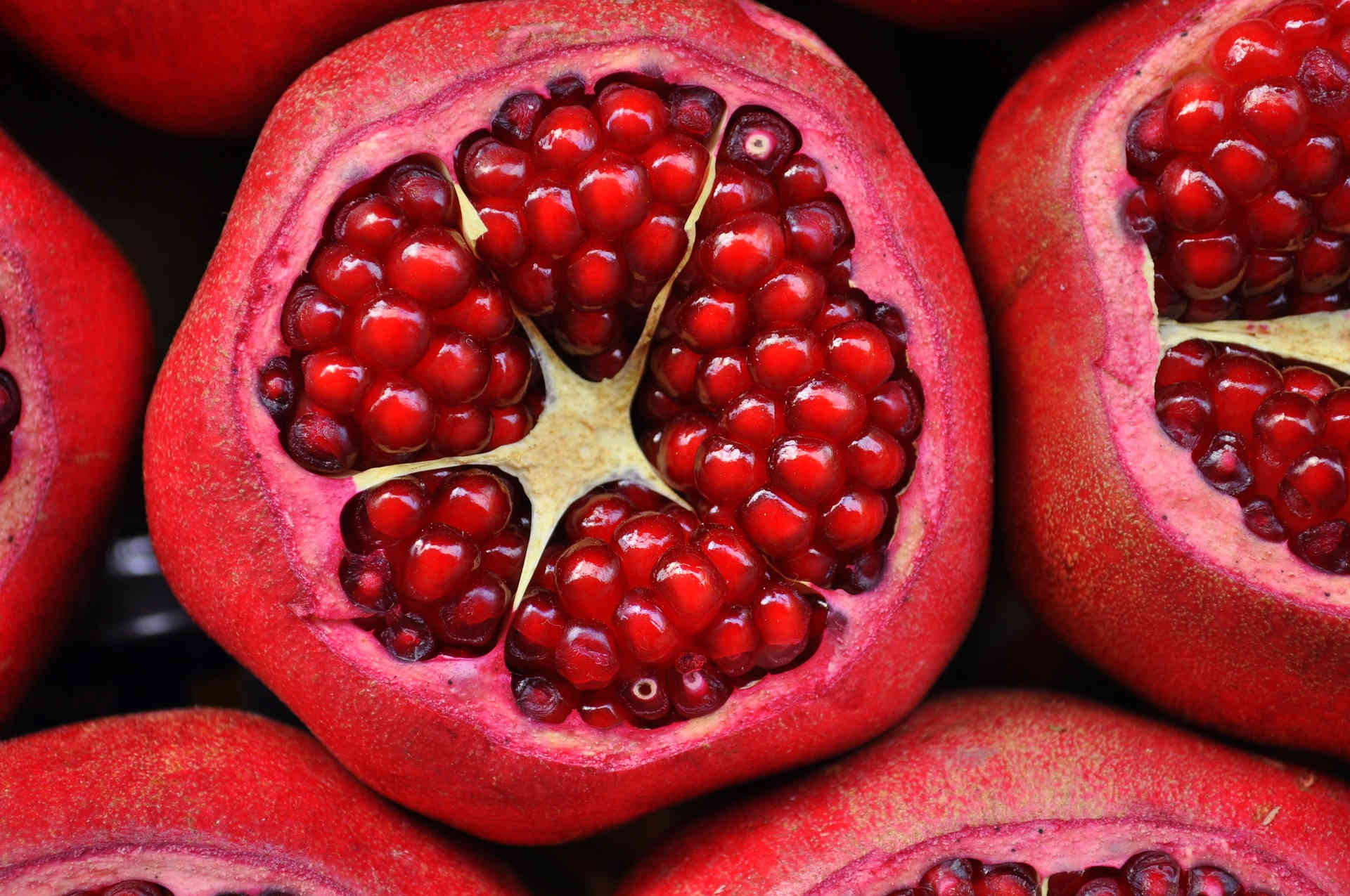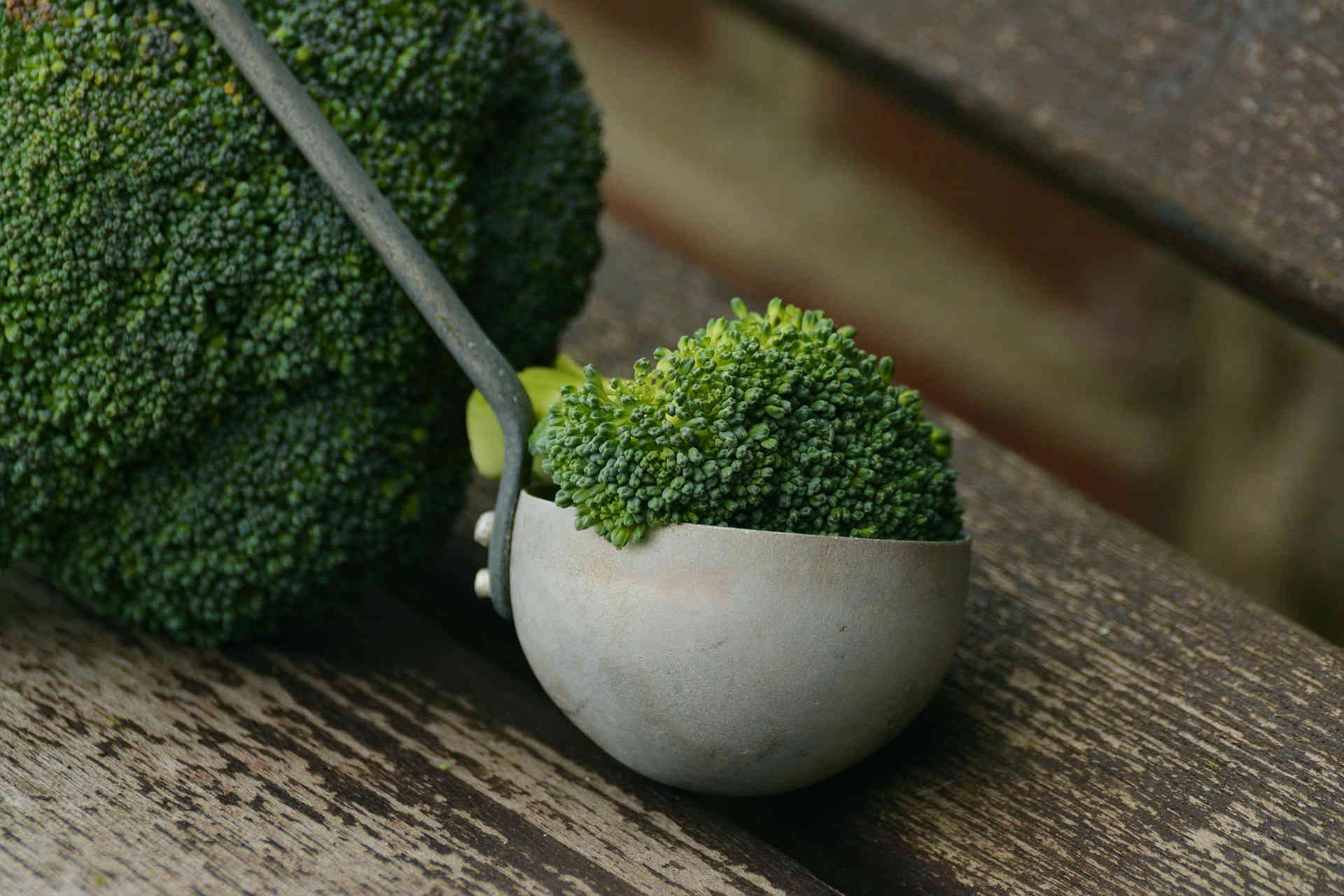 If you have symptoms - give us a call for a Free Introductory Consultation
Call (503) 255-9500, 9-4 PST, M-F and make an appointment.  Or, send an email to drthomas@naturedox.com.  Do it today - you have nothing to lose.